PVTIME – On March 17, Shenzhen Sunxing Light Alloys Materials Co.,Ltd. (603978.SH), a company specialized in developing and producing light alloy materials, announced that Songhui Company, a wholly-owned subsidiary of the company, intends to invest in lithium fluoride and PVDF projects in the Fluoride Salt Chemical Industry Base, Huichang County Industrial Park, Ganzhou City, Jiangxi Province, China.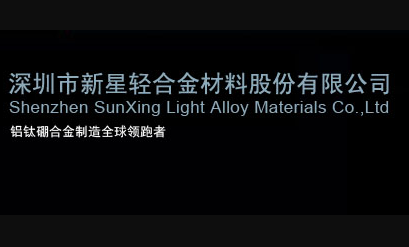 According to the announcement, the company plans to invest 200 million yuan in the project, which is expected to have a production capacity of 6,000 MT of lithium fluoride each year. Meanwhile, another 350 million yuan will be invested in PVDF project in the same base with an estimated annual output of 2,000 MT each year.
PVDF (Polyvinylidene Fluoride) plays an important role in powering batteries, especially in the lithium-ion batteries. It is also mainly used as surface substrate material in the solar back sheet of coating composite technology. The market demand for lithium fluoride and PVDF increase dramatically as the fast development of the lithium batteries in new energy industry. Shenzhen Sunxing Light Alloys Materials expects the new projects to improving its layout in the fluorine industry chain as well as increase the company's profitability.