PVTIME – On May 11, State Power Investment Corporation (SPIC) released a new on official website that its 23 MW distributed photovoltaic project in Qingtongxia is connected to the grid at full capacity. The Qingtongxia project is the first distributed photovoltaic project for electrolytic aluminum plant in China. It is invested by Ningxia Qingtongxia Energy and Aluminum Group Co., Ltd., and its EPC service is provided by SPIC Ningxia Energy Aluminum Co. since November 6, 2021.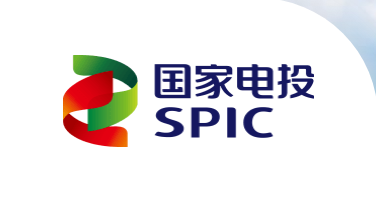 The project occupies a ground area of about 400,000 square meters, with a total installed capacity of 23.87MW and an annual generating capacity of about 36.21 million KWH, which is designed to supply the power system of the Qingtongxia electrolytic aluminium factory. The PV project adopts many aluminum alloy products as its bracket and other structure parts, which were developed, designed and manufactured by the science and technology team of SPIC Ningxia Energy Aluminum Co., making it a demonstration project of combination of photovoltaic and aluminum.
The project has generated 5 million kilowatt hours of electricity by May 10, all of which was used for 430,000 MT of electrolytic aluminum production, marking that the electrolytic aluminum production enterprise with nearly 60 years of history has stepped on clean, green and low-carbon development. After 25 years of operation, the project can save about 276,000 MT of standard coal, reducing 902,000 MT of carbon dioxide emissions and 5,884 MT of sulfur dioxide emissions.