PVTIME – On March 31, Wuxi Shangji Automation Co., Ltd.(603185.SH) issued a announcement on the listing of convertible corporate bonds.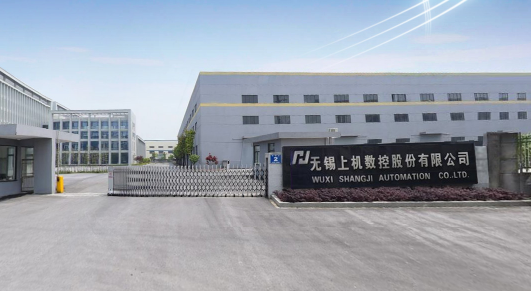 The total amount of funds raised (including issuance expenses) from this issuance is 2.47 billion yuan. After deducting issuance expenses, all the funds raised will be used for the Silicon Pulling Production Projects located in Baotou City, China, with an expected annual output of 10GW monocrystalline silicon pulling and relevant products.
According to the announcement, the total amount of convertible bonds issued this time was 2,470,000,000 yuan (4,700,000 bonds, 2,470,000 lots), with each a value of 100 yuan. Shangji's original A-share shareholders placed 2,091,788,000 yuan (2,091,788 lots), accounting for 84.69% of the total issuance. And 373,282,000 yuan (373,282 lots) was subscribed by social public investors online, accounting for 15.11% of the total issuance. The amount underwritten by the merchants was 4,930,000 yuan (4,930 lots), accounting for 0.20% of the total issuance.
The term of the convertible corporate bonds issued this time is 6 years from the date of issuance, that is, from March 1, 2022 (T-day) to February 29, 2028.