PVTIME – Xinjiang Daqo New Energy Co., Ltd.(688303.SH), a subsidiary of Daqo New Energy Corp. (NYSE: DQ), recently released an announcement that it intends to issue no more than 577.5 million ordinary A-share to no more than 35 specific objects, and the total amount of funds raised does not exceed RMB 11 billion (including), which will be used for high-purity silicon-based materials projects with an annual output of 100,000 MT and capital supplementary.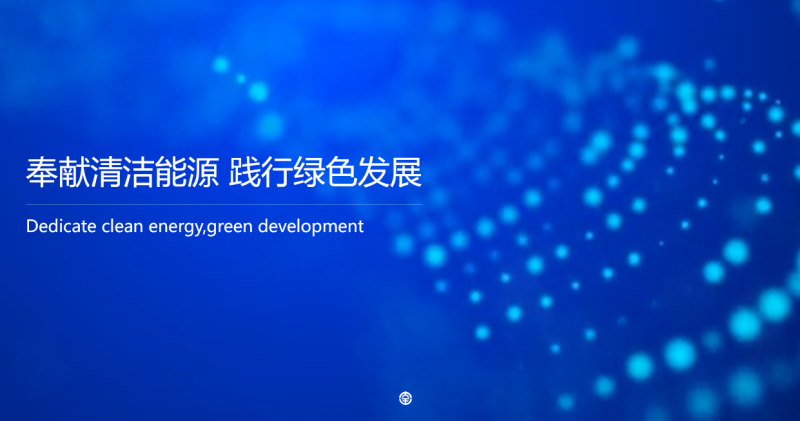 The project will be undertaken by Inner Mongolia Daqo New Energy Co., Ltd., a wholly-owned subsidiary of Xinjiang Daqo, with a total investment of about 8.003 billion yuan and a construction period of 1.5 years.
Once the project completed, the production capacity of the company would be enlarged dramatically with an output of 105,000 MT polysilicon in Xinjiang Province and that of 100,000 MT polysilicon in Inner Mongolia Province, China. Then better serves LONGi, JA solar, Shangji Automation, Meike Solar, Shuangliang and other customers, especially a large number of new energy companies located in Inner Mongolia and surrounding areas.
Yet the issuance of A shares to specific objects needs to be reviewed by the Shanghai Stock Exchange, and then it can be implemented after the China Securities Regulatory Commission approves its registration. Whether it can finally pass the review or approval to the registration remains uncertain.