PVTIME – Risen New Energy (Hong Kong) Co., Ltd, a subsidiary of solar module maker Risen Energy Co., Ltd., intends to sign with Ninghai State-owned Asset Investment Holding Group Ltd. (Ninghai SAIH) to invest in a 300MW of solar plant on coastal tidal flat in Ninghai County, in the eastern Chinese province of Zhejiang, with an estimated investment of 1.272 billion yuan.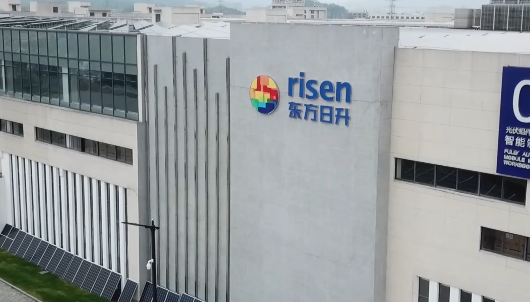 Risen HK and Ninghai SAIH plan to set up a 85-15 joint venture to develop solar plants with estimated power generation capacity of 30MW + 30MW + 240MW on different coastal tidal flats in Ninghai County, of which the whole project will be built cover 3,710 mu (611 acres) of water surface and scheduled to be completed within 12 months.
The two sides plan to alter the deserted tidal flat to land with high utilization. The solar system above the wafer surface can generate electricity for the city, and seafood and fish can be cultivated under the solar panels where seawater can be preserved on the coast.
Meanwhile, this project is expected to promote Risen's expansion for solar power station business in domestic PV market, and to increase its sales income and profits through the investment, construction and operation of the PV stations.